Teen Press is a journalism project developed with three area schools in Winona and La Crosse. Teen Press allows students to gain real life experience and develop writing and communication skills while building self confidence. This program has resulted in dozens of stories and video blogs on musicians associated with MWMF crafted by teenage writers.
Teen Press students from Longfellow Middlie School in La Crosse interviewed musicians connected to our video series MWMF Sessions.
Video interview Dr. Goon and the Daily Tribune
Video interview Them Coulee Boys
Teen Press students from Cotter School interviewed musicians and fans at Mid West Music Fest 2018 and 2019 in Winona. Click the links below to check out their amazing work.
Cotter Students Interview Blues Legend Jimmy "Duck" Holmes
Cotter – Korean Exchange Students Performing at MWMF 2019
Cotter – Chinese Exchange Students Perform Traditional Folk Song at MWMF 2019
Highschool Students – For The Flowers – Performing at MWMF 2019
Gaelynn Lea moving forward: MWMF kickoff show Interview
Mid West Music Fest: The Fans React
Jaedyn James and Lily Campbell interview: "Be spontaneous!"
Beefy, cheesy, crunchy chewy: talking with General B. and The Wiz
Scott Lochner of People Brothers on playing close to home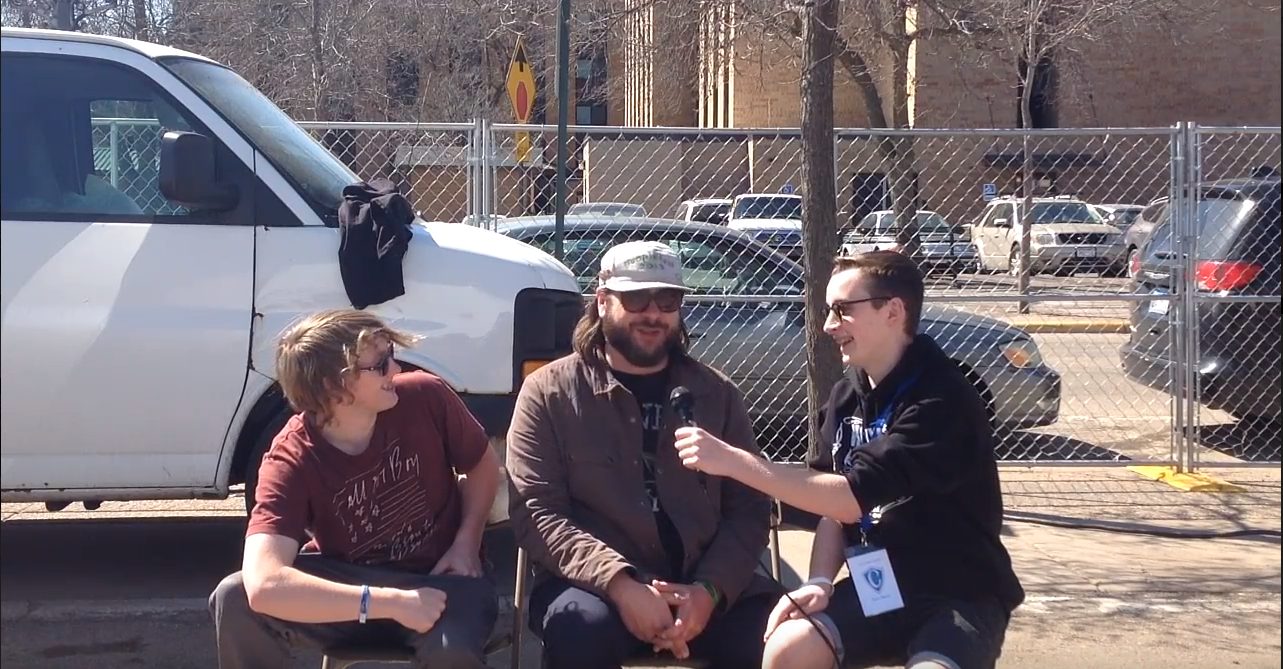 As part of Mid West Music Fest Presents Event, Riveryway Community School's Teen Press interviewed Margaret Butler from the band GGOOLLDD before a performance at the Root Note in La Crosse, WI. You can find the interview HERE.